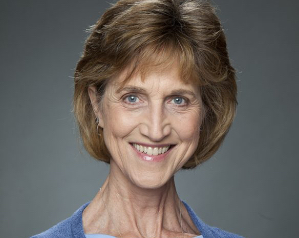 Marisa Perdomo, DPT, CLT
Division of Biokinesiology and Physical Therapy
Assistant Professor of Clinical Physical Therapy
Marisa Perdomo specializes in orthopedics, manual therapy, primarily oncology and cancer rehabilitation. She is also an active member of the APTA, section member: oncology and orthopedics. She is the chair of the Education Task Force for oncology specialization and is the team leader for writing clinical practice guidelines for cancer-related lymphedema.
Education
Doctor of Physical Therapy, University of Southern California
Master of Science, Biokinesiology, University of Southern California
Bachelor of Science, Physical Therapy, West Virginia University
To learn more about Marisa Perdomo's work with USC, please visit this page.