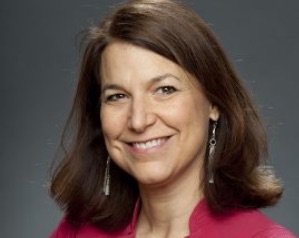 Barbara Sargent, PhD, PT, PCS
Division of Biokinesiology and Physical Therapy
Associate Professor of Clinical Physical Therapy
Dr. Sargent is an Associate Professor of Clinical Physical Therapy at the University of Southern California. Her research focuses on motor development, motor learning, and the rehabilitation of infants and children with movement dysfunction. Dr. Sargent is a board certified clinical specialist in pediatric physical therapy (PCS). She teaches life span content throughout the curriculum, including human development and life span considerations for patient and client management.
Education
University of Southern California, Certificate in Clinical, Biomedical and Translational Investigations, 2017
University of Southern California, PhD in Biokinesiology, 2013
California State University, MS in Education, 1994
Mount Saint Mary's University, BS in Physical Therapy, 1989
To learn more about Dr. Sargent's work with USC, please visit this page.