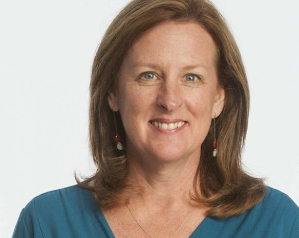 Lori Michener, PhD, PT, ATC, SCS, FAPTA
Division of Biokinesiology and Physical Therapy
Professor Clinical Scholar-Physical Therapy
The central theme of Michener's funded research is to define optimal treatment pathways for patients with musculoskeletal shoulder disorders by focusing on characterizing mechanisms, defining classification and management approaches and determining optimal outcomes of care. Specifically, her main research aims are: 1) to elucidate the biomechanical and neurophysiological mechanisms related to the presence of pain and poor recovery, in order to 2) develop classification and management strategies to optimize functional outcomes and simultaneously 3) determine the optimal set of patient outcome measures that comprehensively capture activity limitations and participation restrictions to judge treatment outcomes. She is director of the Clinical Biomechanics and Orthopedic Outcomes Research Laboratory, and directs the development, collection and analysis of patient-rated outcomes and process of care in the USC Physical Therapy clinics, and serves as a resource for clinical research.
Education
Doctor of Philosophy, Orthopedic Physical Therapy, MCP Hahnemann University, 2001
Bachelor of Science, Physical Therapy, SUNY at Buffalo, 1988
Master of Education, Athletic Training, University of Virginia, 1985
Bachelor of Science, General Studies, Lock Haven University, 1984
To learn more about Lori Michener's work with USC, please visit this page.