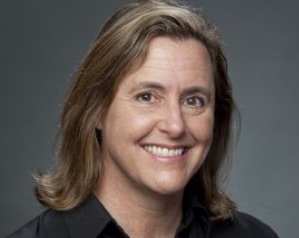 Susan Sigward, PhD, PT, ATC
Division of Biokinesiology and Physical Therapy
Associate Professor of Clinical Physical Therapy
Dr. Sigward's research focuses on the identification and amelioration of impaired mechanics as they relate to lower extremity injury with a focus on knee injury. Her work has contributed to the understanding of how factors such as experience, age, training and sex influence the development of movement strategies that contribute to anterior cruciate ligament (ACL) injuries. Her current studies focus on rehabilitation following ACL reconstruction with a specific emphasis on the effects of early rehabilitation interventions on long-term outcomes. Dr. Sigward is the director of the Division's Human Performance Laboratory at the Competitive Athletic Training Zone, Physical Therapy Institute and Sports Performance Center in Pasadena.
Education
University of California, Los Angeles, Department of Orthopaedic Surgery, Postdoctoral Fellow, Biomechanics, 2004–05
University of Southern California, Los Angeles, PhD in Biokinesiology, 2004
Wright State University, Dayton, MS in Anatomy, 1999
Saint Louis University, BS in Physical Therapy, 1990
To learn more about Dr. Sigward's work with USC, please visit this page.