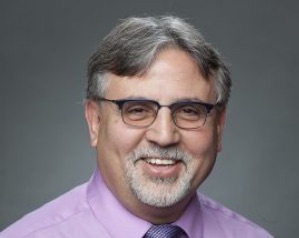 Jesus Dominguez, PhD, PT
Associate Professor of Clinical Physical Therapy
Director of DPT Admissions
Dr. Dominguez is chair of the admissions committee for the entry-level Doctor of Physical Therapy program. He is also the coordinator of the cardiopulmonary and general medicine curriculum. He instructs the second-year students in cardiovascular and pulmonary patient management. His research interests include evaluating the impact that high-intensity interval training may have on attenuating chemotherapy-induced cardiomyopathy in breast cancer survivors.
Education
University of Southern California, PhD in Biokinesiology, 2002
Residency in Cardiopulmonary Physical Therapy, Blessey Physical Therapy Inc./CIGNA, 1989
University of Southern California, Master of Physical Therapy, 1988
Occidental College, BA in Biological Sciences, 1984
To learn more about Dr. Dominguez's work with USC, please visit this page.