Residential Pathway
Live near campus. Attend classes on University of Southern California's campus and complete clinical experiences in the greater Los Angeles area or across the nation.
Hybrid Pathway
Continue living at home. Attend classes online and on USC's campus and complete clinical experiences in your community or across the nation.
USC Division of Biokinesiology and Physical Therapy, a top-ranked school of physical therapy by U.S. News & World Report's list of best graduate physical therapy (PT) schools, offers its premier Doctor of Physical Therapy (DPT) degree in both residential and hybrid formats.
Accredited by the Commission on Accreditation in Physical Therapy Education (CAPTE), USC's DPT programs feature a renowned faculty of scientists and clinicians, world-class facilities and a diverse and talented student body. USC graduates are prepared to provide patient-centered, evidence-based care and to become leaders in the physical therapy profession.
USC's Seamless Transition to Online
When education went online as a result of social distancing efforts to combat the spread of coronavirus, the Division was ready, having already reimagined its curriculum for the DPT@USC hybrid online/on-campus program.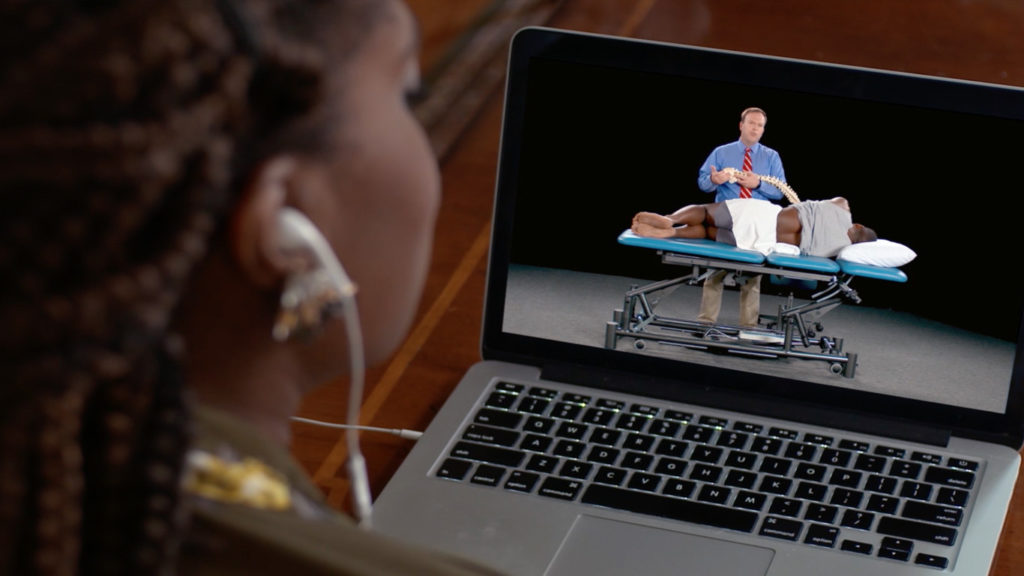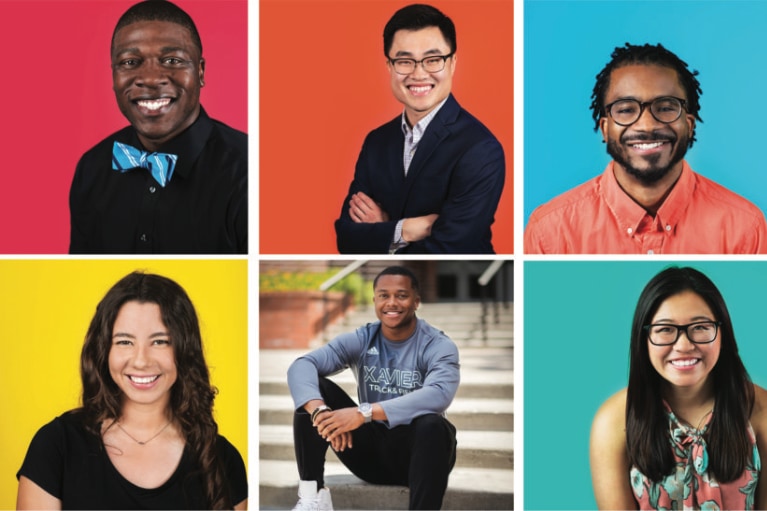 DPT Program Overview
Residential Pathway
USC's residential DPT program has consistently been recognized for its strength in education, integration with research and emphasis on clinical practice. As one of the nation's first entry-level DPT programs, we have a history of leadership in the field, providing an innovative yet practical education. As a student, you will learn from and collaborate with our esteemed faculty, who are actively influencing the field through research and practice. You will benefit from USC's location within an elite medical community that includes state-of-the-art teaching hospitals and laboratories, and you will engage with a powerful network of practitioners who set a high bar for clinical excellence.
DPT Program Overview
Hybrid Pathway
The hybrid DPT program, DPT@USC, blends the convenience of online learning with the excellence of USC's residential DPT program. Featuring the same curriculum and faculty as the residential program, DPT@USC offers you the opportunity to attend classes online and intermittently on campus. You will complete the same 44 full-time equivalent weeks of mentored clinical experiences as residential program students; however, your clinical experiences can be completed in your community or at sites across the nation. You will form strong connections with peers and USC faculty, recognized leaders in practice and research, through interactive online classes and on-campus immersion experiences in Los Angeles.
Upcoming Application Deadlines
Residential Pathway
Coming Soon
Hybrid Pathway
Coming Soon
Ready to Become a Physical Therapist?
Take the next step toward earning your Doctor of Physical Therapy with USC. Learn more about our DPT program below.
1 https://www.bls.gov/ooh/healthcare/physical-therapists.htmarrow_upwardReturn to footnote reference