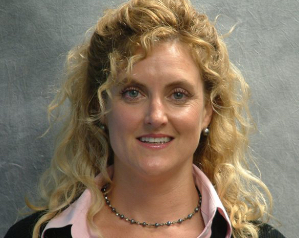 Monica Nelsen, DPT, PT
Assistant Professor of Clinical Physical Therapy
Director of Didactic and Laboratory Education
Monica Nelsen is an adjunct assistant professor of clinical physical therapy. She is project director for the Interdisciplinary Comprehensive Arm Rehabilitation Evaluation (ICARE) project, a multisite, randomized clinical trial funded by the National Institutes of Health. She has clinical experience in a broad range of settings, with a focus on neurorehabilitation.
Education
Doctor of Physical Therapy, University of Southern California, 1998
Bachelor of Science, Biology and Physiology, San Francisco State University, 1995
To learn more about Monica Nelsen's work with USC, please visit this page.