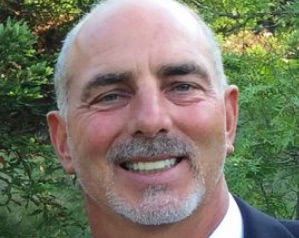 George J. Salem, PhD
Division of Biokinesiology and Physical Therapy
Associate Professor
Dr. Salem is an Associate Professor in the Division of Biokinesiology and Physical Therapy, co-director of the Musculoskeletal Biomechanics Research Laboratory (MBRL) and director of the Institute for Senior Golf Science. Within MBRL, he directs the Exercise and Aging Biomechanics research program. This program recognizes the growing importance of exercise and activity interventions in improving health and quality of life across the lifespan.
Dr. Salem's populations of interest include children, younger and older adults, elite athletes, and patients with neurological diseases. His investigations are designed to:
Quantify the musculoskeletal loading and neuromuscular recruitment patterns associated with functional activities and exercise (e.g., golf)
Examine the influence of exercise prescription on muscle dynamics, tissue adaptation, neural control, physical performance, brain function and ultimately life quality
Examine the feasibility, efficacy and mechanisms-of-action associated with the integration of complementary and alternative modalities (CAM), such as yoga, meditation and guided imagery, with traditional rehabilitation therapy
Education
University of California, Los Angeles, PhD in Biomechanics, 1991
University of California, Los Angeles, MS in Biomechanics, 1988
University of California, Davis, BS in Physiological Psychology, 1983
To learn more about Dr. Salem's work with USC, please visit this page.