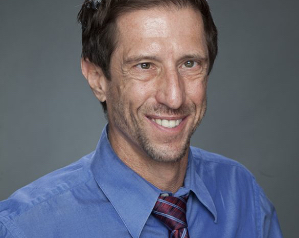 Scott Freedman, PT, PhD, SCS
Division of Biokinesiology and Physical Therapy
Adjunct Assistant Professor of Clinical Physical Therapy
Scott Freedman is a board-certified sports clinical specialist, specializing in the treatment and prevention of sports-related injuries. He has rehabilitated numerous Olympic and professional athletes, and served as physical therapist for USA Track and Field, Gymnastics and Ski/Snowboard athletes. His research interests focus upon injury risk reduction in overhead throwing athletes and neurophysiology of chronic pain syndromes.
Education
Doctor of Philosophy, Orthopaedic and Sports Science, Rocky Mountain University of Health Professionals, 2013
Master of Physical Therapy, Nova Southeastern University, 1996
Bachelor of Science, Nutritional Sciences, University of Florida, 1993
To learn more about Scott Freedman's work with USC, please visit this page.