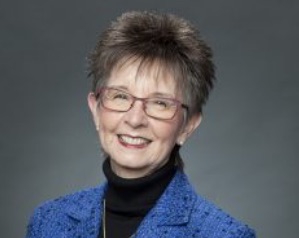 Nina S. Bradley, PhD, PT
Division of Biokinesiology and Physical Therapy
Associate Professor
Dr. Bradley earned a BS in Physical Therapy from the University of Southern California and later finished both a MS and a PhD in Kinesiology from the University of California, Los Angeles. She completed a postdoctoral fellowship in Developmental Psychobiology from the University of Colorado in Boulder, CO.
Dr. Bradley is interested in how sensory and motor functions develop and how the brain learns to coordinate movement. Her academic work has focused on motor control, movement in chicks and kittens, and the development of embryos. She received the Division's Outstanding Teacher Award for Academic Faculty in 2016 and serves as director of the Motor Control Development Laboratory.
Education
University of Colorado, Postdoctoral Fellowship in Developmental Psychobiology, 1988
University of California, Los Angeles, PhD in Kinesiology, 1986
University of California, Los Angeles, MS in Kinesiology, 1983
University of Southern California, BS in Physical Therapy, 1975
To learn more about Dr. Bradley's work with USC, please visit this page.